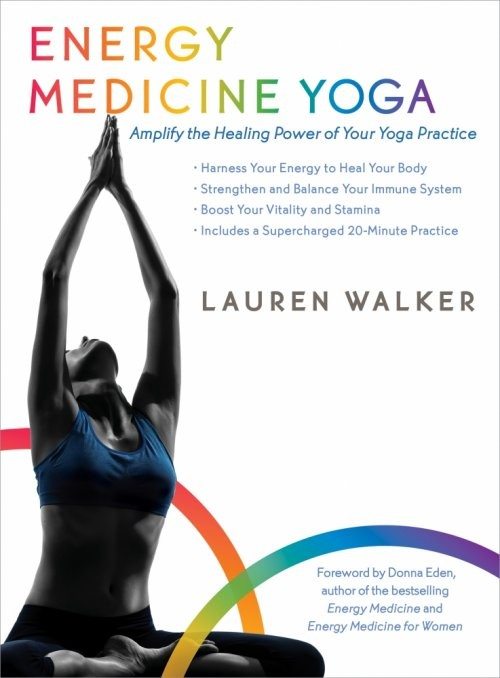 Lauren Walker, the creator of Energy Medicine Yoga teaches how to offer another layer of healing to ourselves and our students.
Come share in 4 days of practicing and learning this beautiful union of energy and yoga. We are all in for a treat!
Details: In Harmony Yoga is excited to be hosting Lauren Walker and Energy Medicine Yoga Teacher Training Level 1.
Overview of Teacher Training
This 30-hour course will cover the basic elements of EMYoga and leave you with the skills to teach the basic theories and elements.
Pre-reqs: a 200-hour yoga teacher training or equivalent. If you are not a teacher, but have a long time practice and would like to take this class as immersion, please contact me directly for permission, Lauren@lkwalker.com. You will receive a level 1 EMY certificate upon completion.
Learn to teach simple techniques to:
Boost your vitality and stamina
Strengthen your immune system
Keep yourself young
Change your habit patterns
Increase flexibility and focus
Strengthen deep core muscles
Teaching Curriculum Includes:>
The Wake Up
EMYoga Sun and 5 element Salutations
Triple Warmer/Spleen partnership
Electric Warrior series
DATES and TIMES: April 28-May 1, 2018. 9 am to 6 pm daily. Lunch noon-2pm.
LOCATION: In Harmony Yoga Studio 137 Remsen St Cohoes, NY 12047. 518.334.8169 or inharmonyyoga137@gmail.com
COST: $650.